Spring Festival success for Laidley
Council News
Media Releases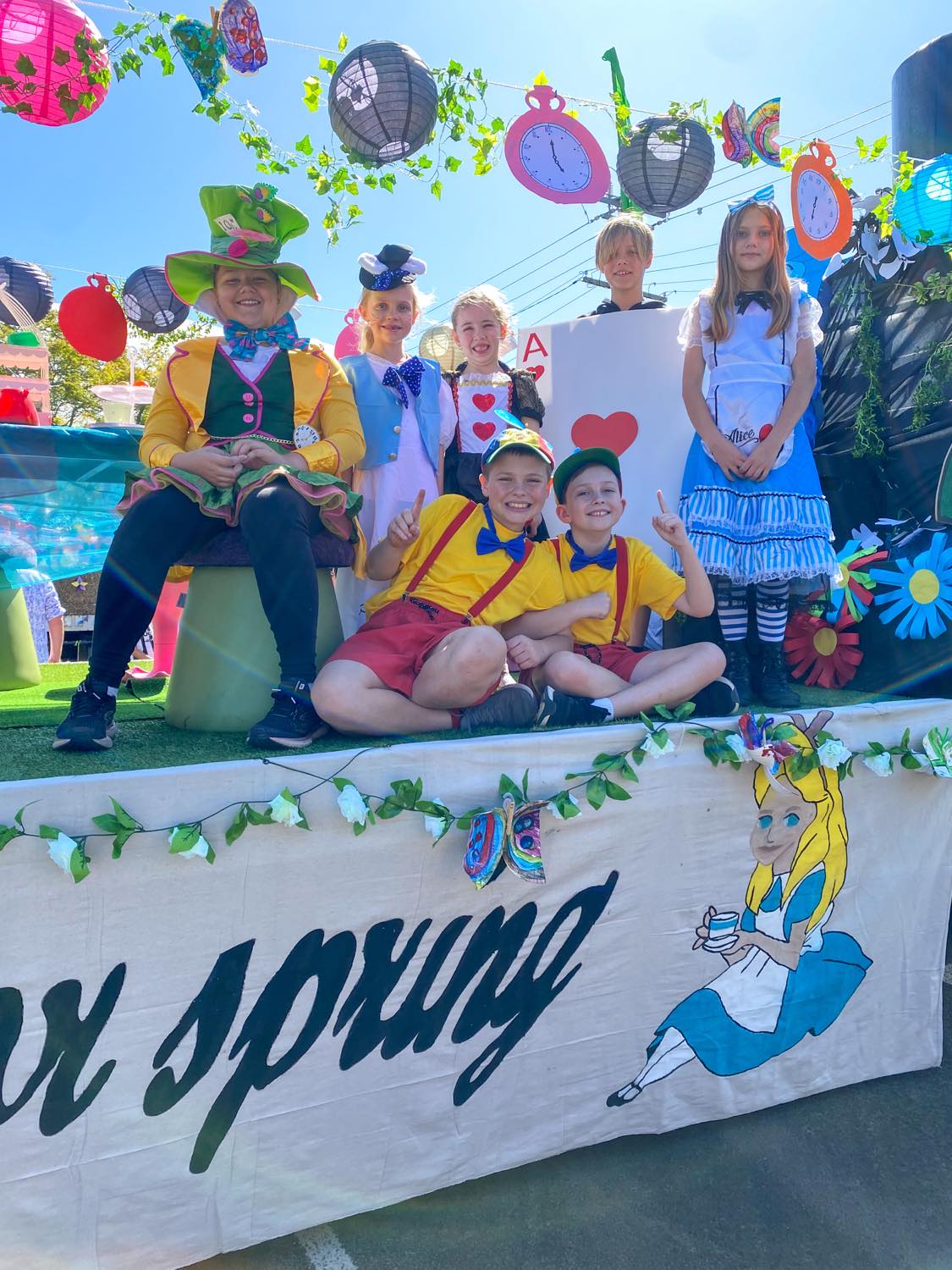 The Laidley Spring Festival has returned better than ever, with the two-day event drawing strong crowds to the region.
Sporting a host of new events, Lockyer Valley Regional Council Mayor, Cr Tanya Milligan said the new-look Festival well and truly delivered a fun, floral and festive event.
"Thankfully the weather cleared early on Friday, with those in attendance singing the praises of the Festival and thrilled to have it back on the region's social calendar.
"The Twilight Feast and Fest and Buy from the Bush QLD Markets, held at the Laidley Recreation Grounds both proved hugely popular.
"Crowds also enjoyed everything from the Show 'n' Shine to the Horticultural Expo and Spring Orchid Show and many other community-led events like the Quilt and Craft Expo, Botanical Café, floral displays, the Spring Gem Show, Das Neumann Haus, Laidley Pioneer Village & Museum and church displays.
"Saturday saw crowds line Patrick Street for the Street Parade, where Free Range Kids took out the title of Grand Champion Float."
Mayor Milligan said Laidley really did bloom thanks to the two-day event.
"Not only is the Laidley Spring Festival the region's hero event but it really highlights our sense of civic pride and community spirit, which is truly alive and well.
"We are always thrilled to welcome new visitors to our region and to see so many here for this event was wonderful to see," Mayor Milligan said.
Congratulations to the winner of the Show 'n' Shine, Dean Webb with his 1963 Holden Sandman Panel Van.
Congratulations to this year's parade winners, who were:
Grand Champion: Free Range Kids
Best Children's/Primary/High School: Free Range Kids
Best Sporting Group: Move & Groove
Best Community Group/Cultural/Creative: Alara Qld
Historic/Motor Vehicle Group Float: Laidley Pioneer Village & Museum
Best Business Float: Laidley Florist & Tea Room
For further information, contact Council on 1300 005 872.