Galleries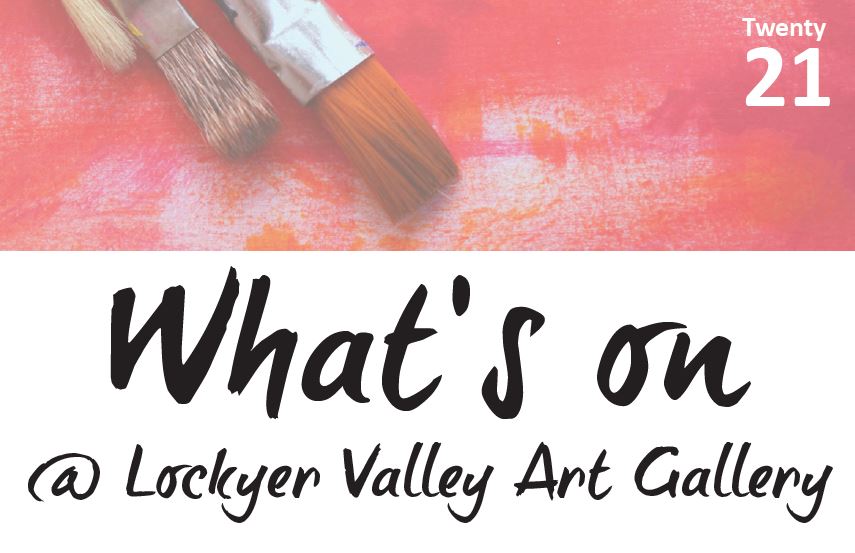 Artistic Endeavour - Botanical Artists' Society of Queensland
4 June - 11 July 2021
Artistic Endeavour: Contemporary botanical artists' response to the legacy of Banks, Solander and Parkinson marks the 250th anniversary of the HMB Endeavour's voyage along the east coast of Australia. Scientists Joseph Banks and Daniel Solander, together with illustrator Sydney Parkinson, gathered and recorded many curious plants [they] met with on shore.
Showcasing new works by members of the Botanical Artists' Society of Queensland, the exhibition is an innovative exploration of the artistic, scientific, environmental and cultural significance of this chapter in Queensland's botanical heritage.
Curators: Beth Jackson and Dr Nita C Lester.
That Country Feeling - Artists of Crows Nest
16 July - 29 August 2021
This group exhibition shows an eclectic range of mediums and approaches. Each individual artist living in and around the Crows Nest district has brought their unique inspiration and interpretation of that country feeling'. The works exhibited highlight iconic subjects such as music, flora and fauna, rural vistas, apparel, and country homesteads.
Perceptions - Lockyer District High School
3 September - 17 October 2021
Perceptions is an annual exhibition presenting student work from Lockyer District High School. Featuring a diverse range of artwork, viewers are invited to perceive the world through the eyes of a teenager growing up in the Lockyer Valley. Sometimes beautiful, sometimes challenging, the works demonstrate student responses to, and their interpretation of, the places, people and politics they encounter. This keenly anticipated exhibition is embraced by both the local community and visitors to our region.
Stay Tuned!
20 October - 28 November 2021
An exciting travelling exhibition will fill this space! More information about the exhibition will be released in due course.
For more information view or download the full 2021 What's On brochure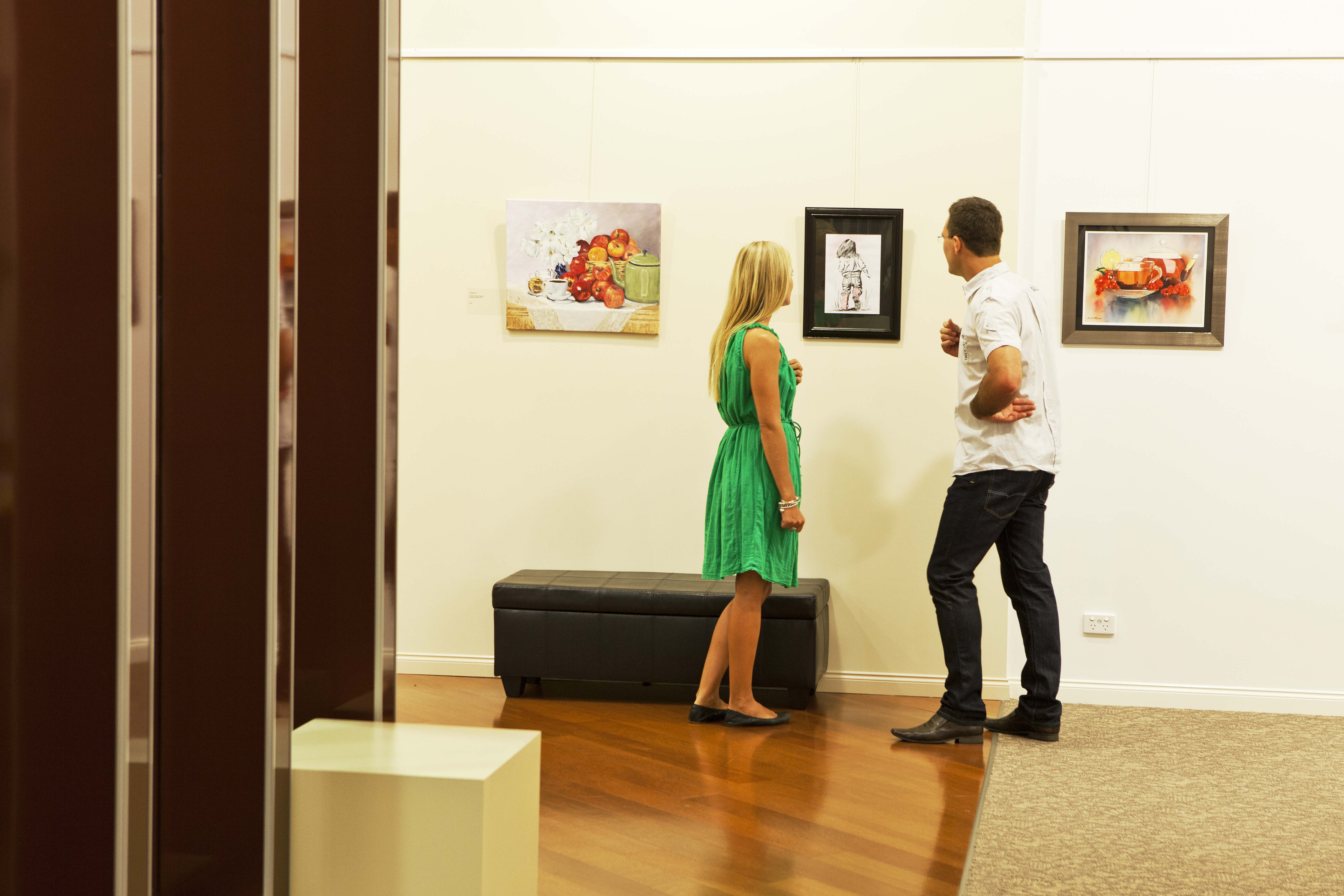 Why not join our Galleries mailing list.