Multicultural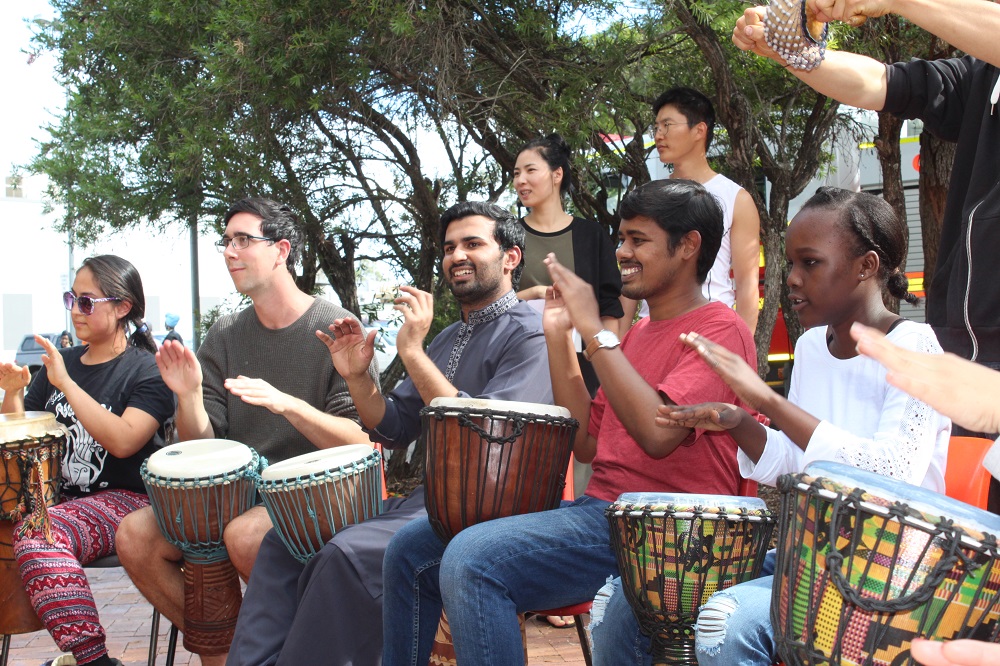 We are committed to the continued development of an inclusive, harmonious and cohesive multicultural community. Council is involved in a number of Multicultural projects within the region, including the annual Multicultural Festival which is held around Harmony Day.
Photo from 2017 Lockyer Multicultural Festival
IMPORTANT CHANGES to Settlement Support Services
Due to funding changes, Lockyer Valley Regional Council will no longer act as the provider of Settlement Support Services within the region.
Multicultural Development Australia (MDA) has received the new Government funds to work with refugee families in the Lockyer Valley.
Lockyer Valley Regional Council can still assist refugees and migrants with regular Council services.
Helpful Contact Information
MDA Toowoomba Office offers all areas of settlement support.
Address: 15 Snell St, Toowoomba City QLD 4350
Phone: 4632 1466
A MDA case worker may be available at the Lockyer Community Centre.
Address: 14 Crescent St, Gatton QLD 4343
Phone: 5462 3355
MercyCare provides social events for refugees including working with multicultural group activities, migration legal advice and support.
Address: 104 South St Centenary Heights Toowoomba
Phone: 4617 7600