Road Repair Timeline FAQs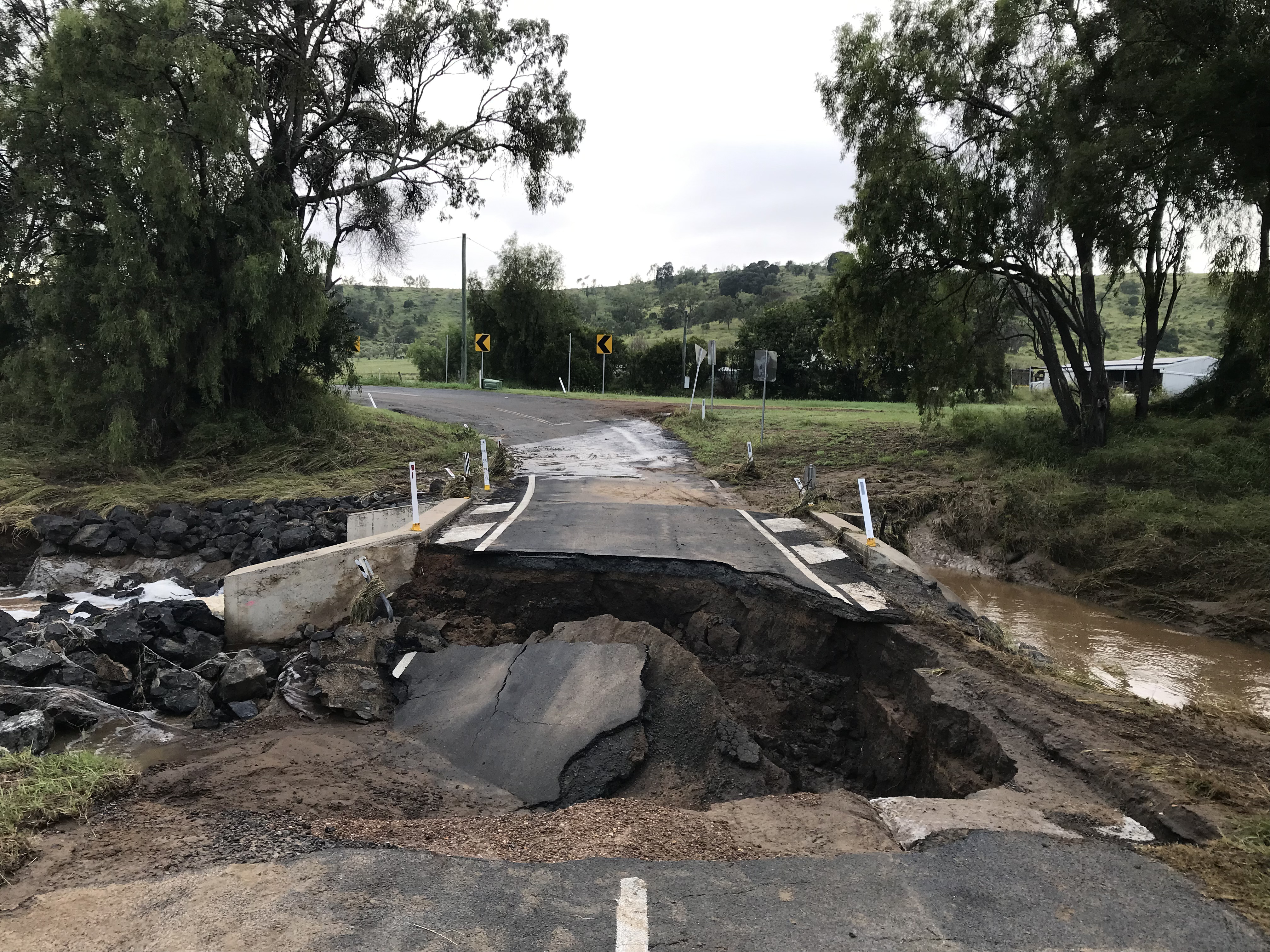 As a result of the recent flooding event in February 2022 a large portion of the Lockyer Valley road network was damaged.
Please see a few Frequently Asked Questions below to help with your query.
For more information call Council's Customer Contact team on 1300 005 872.