Flood Information and Regulation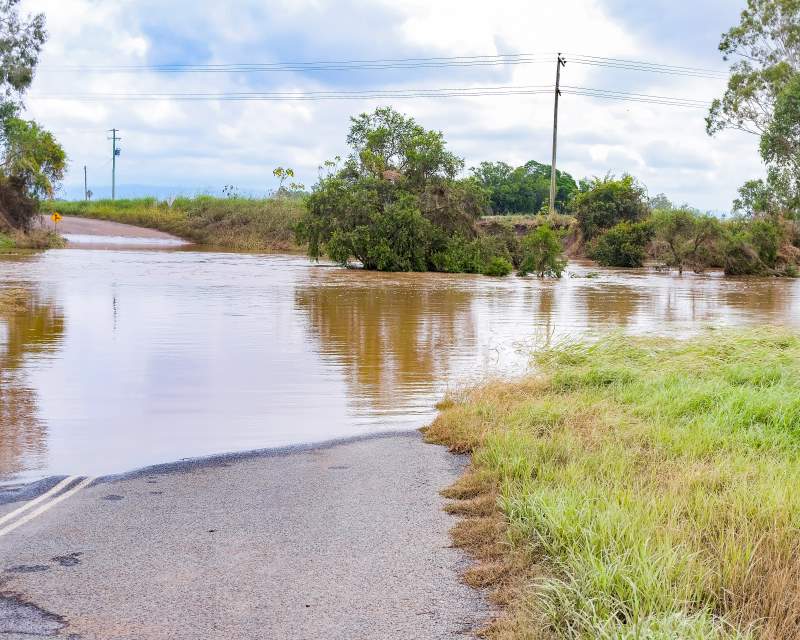 Some areas of the Lockyer Valley are susceptible to flooding. Through Development Flood Regulation, Council seeks to reduce the risk of disaster and underlying community vulnerabilities.
Understanding the local flood risk helps to make the region safer, development flood regulation seeks to protect people and property and avoid making flooding worse, which helps to reduce flood vulnerability in the region.
The *NEW* Flood Information Portal is a free tool that enables users to obtain specific flood data at selected points of interest on Lockyer Valley properties (where available), immediately.
If you have any questions regarding how flood risk is regulated in relation to development or flood information requests please contact us on 1300 005 872.