Recycling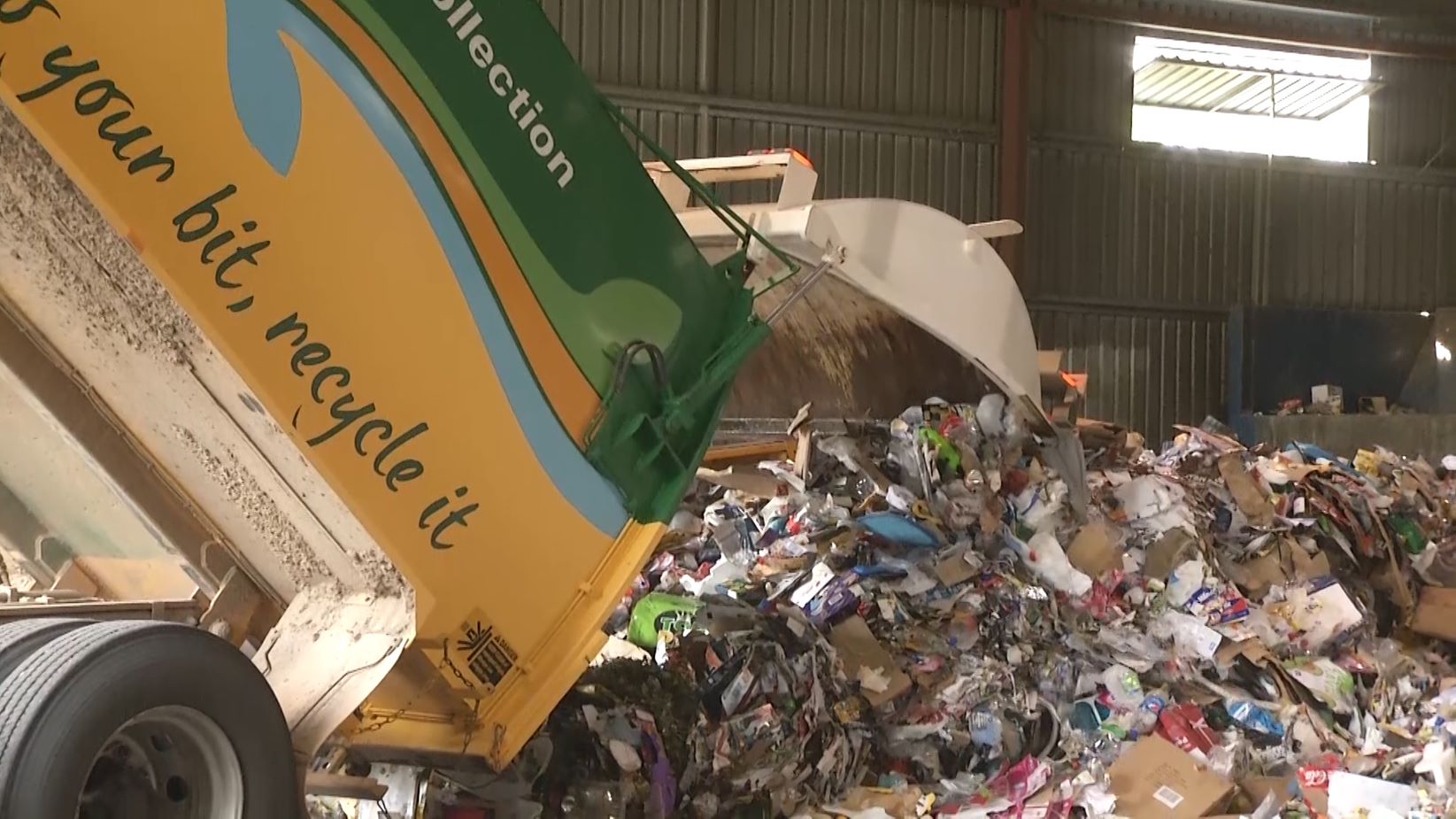 Recycling in the Lockyer Valley
We are proud of the recycling efforts by Lockyer Valley residents. But there is still room for improvement. It's time to have a closer look at how we can work together to reduce the amount of waste going to landfill.
Recycling Bin (Yellow Lid)
Lockyer Valley Regional Council provides a dual bin waste and recycling service to your household.
This service is mandatory to all habitable residences deemed to be within a serviceable area. Find out what day your recycling bin is collected by using the What Bin Day App or simply enter your address into Council's Online Waste Map!