FOGO
FOGO stands for Food Organic Garden Organic which is the organic material that makes up almost half of the waste that goes into our red waste bin that ultimately ends up at our landfill.
The trial includes a total of almost 1000 homes in selected areas across both Gatton and Laidley.
Trial updates and information can be found on Council's Engagement Hub.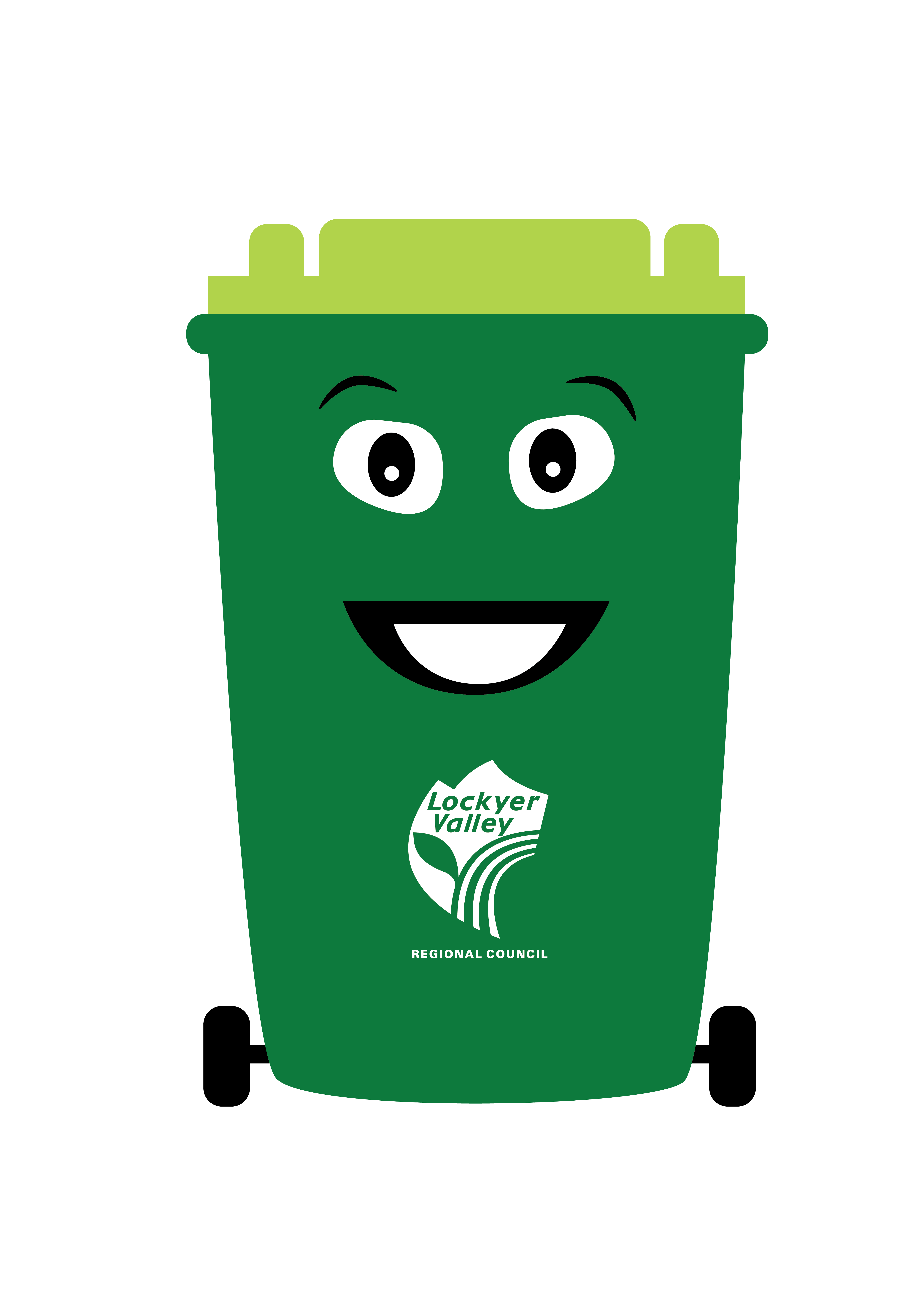 Do you have a question about Council's FOGO trial?
Find out more FOGO Frequently Asked Questions or visit the Waste Projects page for more information.
For more information about your FOGO collection days, please contact Council's Waste Management team on 1300 005 872.